agosto 23, 2017
23/08/17
Federico Fellini, (born January 20, 1920, Rimini, Italy—died October 31, 1993, Rome),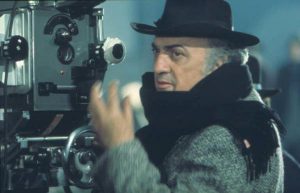 Imagine a ten years old boy, who loved to spend his time drawing, staging puppet shows, and reading Il corriere dei piccoli, the popular children's magazine by Winsor McCay. Federico admired him and his work.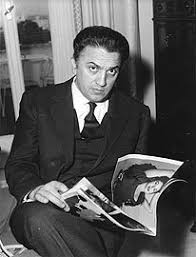 In 1937, Fellini opened Febo, a portrait shop in Rimini. His first humorous article appeared in the «Postcards to Our Readers» section of Milan's Domenica del Corriere.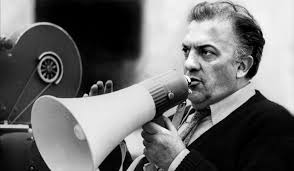 In September 1939, he enrolled in law school at the University of Rome to please his parents. «there is no record of his ever having attended a class». Instead, he spent time with his lifelong friend, painter Rinaldo Geleng.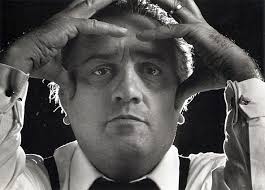 Fellini obtained his first screen credit as a comedy writer on Mario Mattoli's Il pirata sono io (The Pirate's Dream).
In 1944 Fellini met director Roberto Rossellini and became one of a team of writers for Roma, città aperta. (1945; Open City or Rome, Open City), a pioneer film of Neorealism. Fellini's contribution to the screenplay earned him his first Oscar nomination.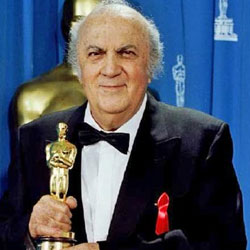 Director (28 credits)
Writer (56 credits)
INCORTO is the best place for you, filmmaker & film adict.
Short films, Future Films & Reviews.