julio 26, 2017
Thomas E. Sanders, the production designer and art director who worked for some of the top names in Hollywood on such pictures as Steven Spielberg's Saving Private Ryan, Mel Gibson's Braveheart, and Francis Ford Coppola's Bram Stoker's Dracula has died.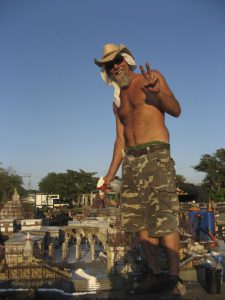 The father of five, whose youngest (Lucas) is only four years old, succumbed to cancer on July 6, 2017. He was 63. Sanders was twice Oscar nominated for art direction (Saving Private Ryan, Bram Stoker's DRACULA.).
Tom began his career as a furniture designer/builder before being introduced to the film industry via a job at a set construction company. Seizing the opportunity, Tom opened his own set company a year later.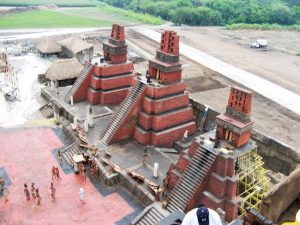 While working as the Supervising Art Director on Steven Spielberg's HOOK, Tom's work garnered the attention of Francis Ford Coppola, who then hired him on Bram Stoker's DRACULA. Tom was nominated for an Oscar later that year for his work on the film.
Tom's legendary filmmaking partners such as Coppola, Spielberg, Richard Donner, and Mel Gibson have challenged him to constantly broaden his repertoire. He considers himself lucky to be able to achieve the creation of many diverse worlds such as BRAVEHEART, APOCALYPTO and the highly-anticipated Guillermo Del Toro period horror-thriller CRIMSON PEAK. Tom is currently working with Justin Lin on STAR TREK: BEYOND.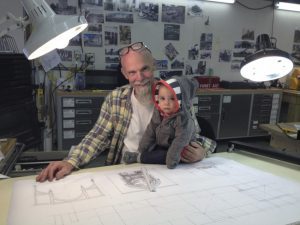 Filmography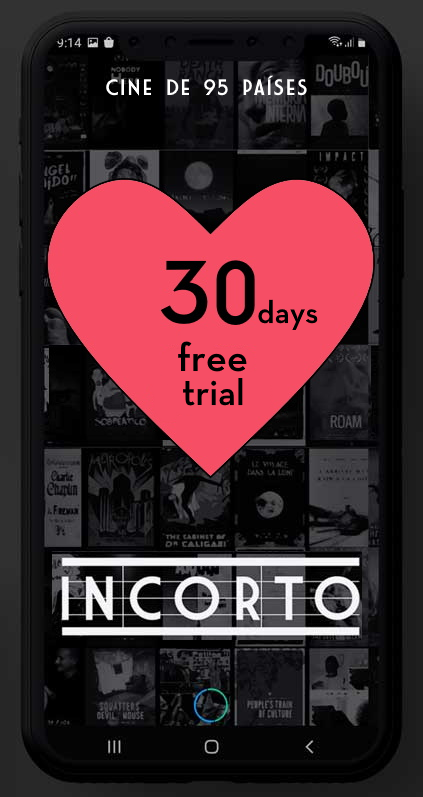 Disfruta los mejores Cortometrajes, Medios y Largometrajes en INCORTO
INSTAGRAM – @cine_incorto
FACEBOOK – @incorto
Escrito por Bernardo De la Mora -Actor, Escritor y DGA de INCORTO