septiembre 13, 2017
13/09/17
La Noche de Cabiria
A film directed by the great Federico Fellini in 1957, is one of his masterpieces, along with La Strada (1954), 8 1/2 (1963), La Dolce Vita (1960), among others.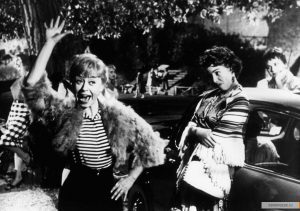 The main character, Giulietta Masina, muse and wife of Federico Fellini, who also stars «La Strada», «Giuletta de los Espíritus» and «Fortunella», plays in «Les Nuits de Cabiria»  the role of a sex server in the area of Ostia, in Rome. A curious, naive, dreamy and romantic prostitute.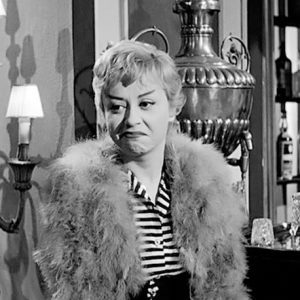 Letting herself be led by lies and her own fantasy, she is the victim of a guy who, in order to rob her, declares eternal love. Instead, he  pushes her to the river with the intention of killing her. With the help of some children, she manages to emerge alive, although with a solid barrier in her heart. She is determined never to fall in love again because it only brings problems and pain.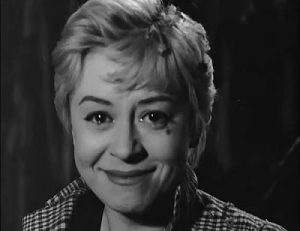 Cabiria Ceccarelli (Giulietta Masina), has the constant feeling of wanting to change her life. In the end, she wants to fall in love with a man who can love her and take her out of the streets, although she does not trust anyone anymore.
Cast

Awards 
Writen by Bernardo De la Mora
Enjoy the best Shor Films & Future Films, INCORTO.com