mayo 13, 2017
12/05/17
We have all seen a clapperboard at some point. Few uf us know how to use it for sure and almost nobody knows the following information about this particular and necessary film instrument.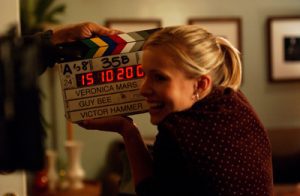 The Calapper was invented sometime during 1920's. Sound was just being introduced to film making, and film makers needed a way to synchronize sound with lips and image.
The creator of this instrument was Francis William Thring (1882-1936) He worked as a conjurer in the outback and as a bootmaker in Gawler, South Australia, as well as starting Biograph Pictures in Tasmania. In 1911, he became a projectionist at Kreitmayer's Waxworks in Melbourne, Victoria. He thrived in the cinema trade and opened the Paramount Theatre in 1915 and became managing director of J.C. Williamson Films in 1918, which eventually merged to become Hoyts in 1926…
The clapperboard is the combination of the chalkboard slate that holds information identifying the next scene and the clapstick which is used to align sound and picture. The purpose of the clapper board is to help sync up the visuals and the sound in the cutting room. Until the advent of digital cinematography, visual and audio tracks were recorded on completely separate media with completely separate equipment by different members of the film crew. If each scene is tagged at the moment of filming with sufficient identifying information in both visual and audio form, then the film editor does not need to waste time guessing which film clips go with which audio recordings.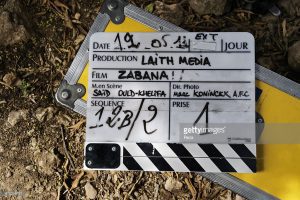 On feature films, the 2nd Assistant Camera is responsible for the clapperboard. On a smaller production a camera assistant or even a runner could be responsible for this. Every single scene is written onto the board to signify the part of the production that is being captured as: audio clip information, the production company, director and cinematographer, the date, the frame rate of the camera for that particular shot, the shutter speed or angle, scene information, whether it is day or night, interior or exterior, and finally, whether sound is being recorded and synced or if there's no sound.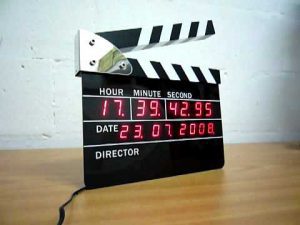 Today, many larger productions have switched over to "digislates" or "smart slates." These clapperboards display, in LED, a timecode generated by the audio recorder. The two are synced, and the board just has to be shown to the camera before a scene. No clap needed.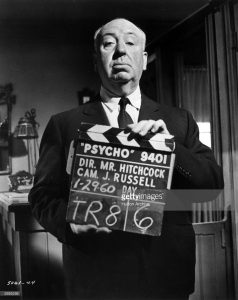 Everything about Filmmaking, short films & future films, INCORTO.com