mayo 9, 2017
08/05/17
– Colorado Film School
About 1,000 films, from scenes to shorts, get made at this Denver-based school every year — not bad considering it has only about 400 students. It's also the only school with its own custom-made computer game that lets students work in a virtual economy of a simulated production set. Notes founding director Frederic Lahey, «They start to understand crew structure.»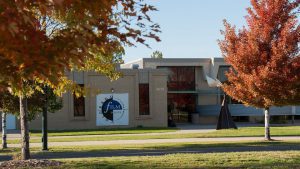 – University of Southern California
Being in the belly of the Hollywood beast — in Exposition Park — gives USC access to some of the best teachers in the industry, or at least some of the coolest. Like James Franco, who has been lecturing on independent producing for the last three semesters.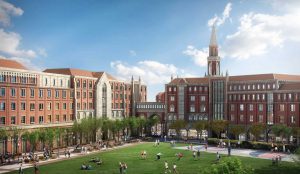 – London Film School
Open only to postgraduate students looking to gain a master's degree or a PhD, the London Film School is one of the most highly reputed film schools in Europe, located in the heart of central London. Established for 60 years, the London Film School focuses on building craft and production skills in a practical environment.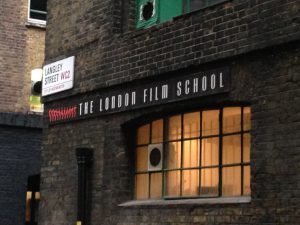 – Beijing Film Academy
With Avatar's James Cameron as a visiting fellow and one of the world's fastest-growing film industries as a setting, the Beijing Film Academy is well-placed as the only film academy in China and the largest in the whole of Asia.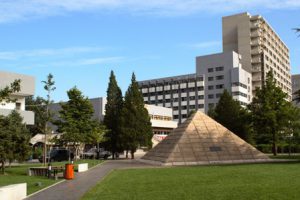 -Escuela Internacional de Cine y TV (Spanish), (EICTV)
Was founded on December 15, 1986, by Colombian journalist and writer Gabriel Garcia Marquez, Cuban theoreticians and filmmakers Julio García Espinosa and Tomás Gutiérrez Alea, Argentinean poet and filmmaker Fernando Birri, all four former students of the film school at Cinecittà in Rome, and amongst others, Brazilian filmmakers Orlando Senna and Sergio Muniz. It is located in San Antonio de Los Baños, Artemisa Province, Cuba. The school provides a comprehensive theoretical and practical cinema education, within a completely self-sufficient environment and community for its students.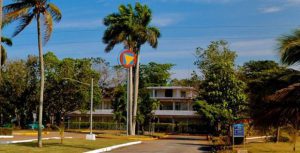 – The Film And TV School of The Academy Of Performing Arts (FAMU)
The Film and TV School of The Academy Of Performing Arts (FAMU) is located in the most beautiful city Prague, Czech Republic. FAMU is opening their doors to international students who want to become part of their Academy and who want to convert their talent into their profession. It is divided into 11 departments and it has a special international department which is focused on teaching film disciplines on English.
– ENERC
The only highly selective film school in Buenos Aires, run by the government. Completely free. All students must take a month long entry course, and only seven students are admitted to each field of study (direction, production, sound, editing, script writing, photography, art) out of hundreds of applicants. It is not uncommon for a student to have already studied in a private film school just to prepare for the exam.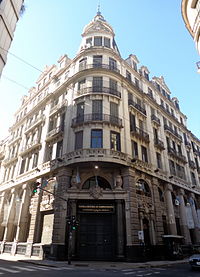 – Stanford U.
Located in Palo Alto, California, the lauded university's film and media studies program is anchored in the visual arts. True to its reputation for selectivity, the MFA in documentary film and video admits only eight students per year, preaching artistic expression, aesthetics and social awareness as well as endeavors into new media.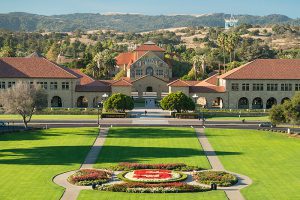 – Australian Film, Television and Radio School
Ranked as one of the top 20 film schools in 2012 by The Hollywood Reporter, including American film schools like UCLA and USC, AFTRS has grown its student body by more than 1000% in the past ten years. With a recently added campus proximate to Fox Studio's Sydney hub, students have direct access to industry influencers and teachers, as well as competitive internship options.

– Centro de Capacitacion Cinematographica
Located in the heart of Mexico City, CCC is Mexico's preeminent film institute. Participating in over 100 international film festivals and events each year, CCC's student films have a knack for earning critical acclaim and juried awards, including Student Academy Awards and the much-coveted Palme d'Or at Cannes. Arguably as selective as the Beijing Film academy, each year the CCC only accepts two international students  into the program.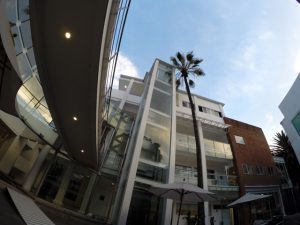 The best knowledge of cinema…
Short films & Future films, INCORTO.com