marzo 11, 2017
10/03/17
When we talk about cinema we think of Directors, Actresses and Actors, Photographers, Producers, Musicians, but we never think of the action extras better known as stunts.
It is true that many actors prefer not to have stunts and give life to the character by themselves, even in scenes of real risk, however there are also many others who decide to give them the rough part of the work, and these stunts, regardless of being complete strangers, risk the physical to give us the best scenes of action in movies.
That is why INCORTO, on this beautiful Friday, pays tribute to all the stunts in the world who risk their lives for the seventh art, that we love so much.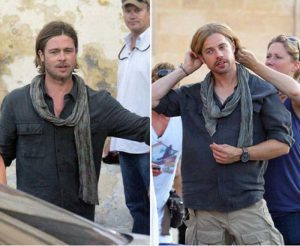 Brad Pitt starring Gerry Lane. World War Z, a film full of action.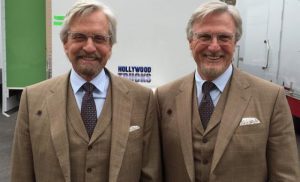 Michael Douglas has honored Mike Runyard, his usual double over the past 26 years!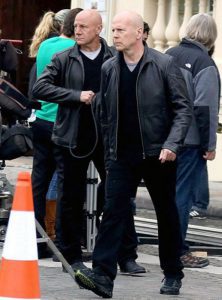 He's Bruce Willis' stunt double. And his name is Stuart Wilson.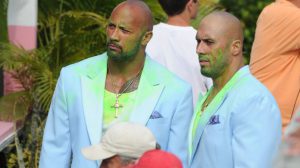 He is the cousin and stunt double of Dwayne «The Rock» Johnson.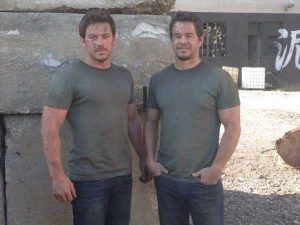 Dan Mast is a member of the world famous Tempest Freerunning. Tempest is a team of potent and innovative American Freerunners.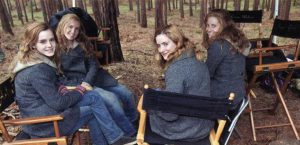 Emma Watson needed a «lot of doubles» on 'Harry Potter and the Deathly Hallows Part 2′ because of her education commitments.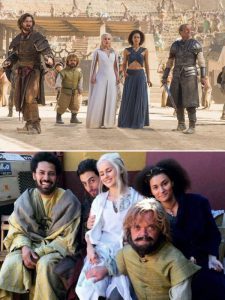 Rosie is a «Singer/Actress/Part time Mermaid/Daenerys Double.
Rebecca says. «I never in a million years would have thought I would be in Dubrovnik surrounded by hundreds of extras and crew members throwing food at me, but it was amazing.»
The best cinema gossip.
Short Films & Future Films, INCORTO.com