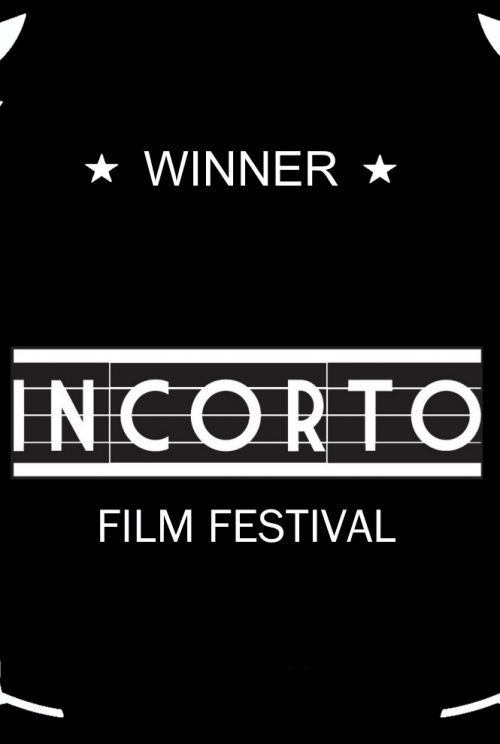 WINNER'S – INCORTO Film Festival 2017
20/06/17
INCORTO Film Festival 2017 has come to an end, and we anounce you the Winner's of this year's contest.
This year, hundreds of filmmakers from 55 different countries, subscribed their film work to INCORTO Film Festival. Of almost 800 films received, 27 works were finalists and, like every year, only 7 Winners, and here they are:
Winners INCORTO Film Festival 2017
(Documentary, Horror, SciFi, Drama, Suspense, Comedy, Animation)
Best Documentary – Expedición Tortuga Marina / Director – Ricardo Urbano Lemus / Country –  México / Synopsis – Alan Zavala research for 10 years an ancient species in the lagoon systems of Sinaloa and the Gulf of California. We invite you to discover the challenges facing «Expeditionary» to protect sea turtles.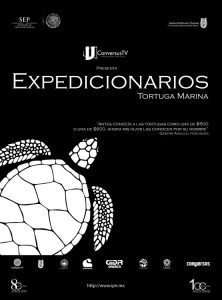 Best Horror Film – Blight / Director – Dean Brian / Country – Irland / Synopsis – A young priest is summoned to battle dark supernatural forces threatening a remote Island community.
Best CiFi Film – Eat / Director – Moritz Krämer / Country – Germany / Synopsis – A photoshoot. The model Helen is unnerved. Back in the changing room she makes a surprising discovery. Everything around her is edible.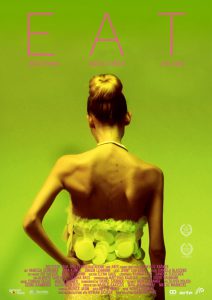 Best Drama Film – Nelly / Director – Chris Raiber / Country – Germany, Austria / Synopsis – A car drives through the snow. Behind the wheel is Nelly. She is thirteen years old. Nelly wants to go home. Separating her from her goal are three questions, two keys, a diving tower and a racing heart.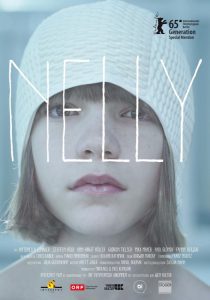 Best Suspense Film – Real Soldiers / Director – Andrew English / Country – Germany, Australia / Synopsis – Ambitious journalist Leo is working for Russian state TV, covering the war in Ukraine. At the '2013 Ukraine peace talks' in Berlin, Leo's camera man Felix happens upon a secret conversation recording between Politicians.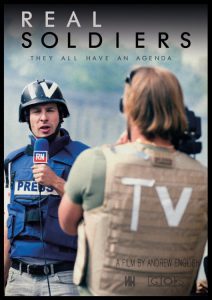 Best Comedy Film – La Cox de Victor / Director – Dominique Barniaud / Country – France / Synopsis – Victor has got two passions. One is admitted, the other one hidden. Victor is crazy of old cars, and is also in love with the baker who lives in the same building as he.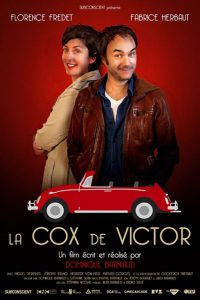 Best Animation Film – Chika, Die H0undin Im Ghetto / Director – Sandra Schießl / Country – Germany / Synopsis – Chika the dog and the five-year old Mikasch are the heroes of this story which is set in a Jewish ghetto in an unnamed Polish city.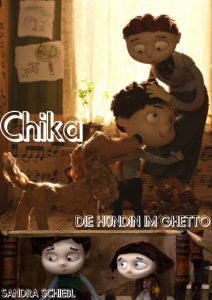 Enjoy the screening of the winning films at the Cineteca Nacional this July 08 2017 – 18:30 hrs.
Enjoy lots of Independent Short Films & Future Films, INCORTO.com