junio 19, 2017
The Basics
Cinematography is the science/art of motion-picture photography by recording light or other electromagnetic radiation, either electronically by means of an image sensor, or chemically by means of a light-sensitive material such as film stock.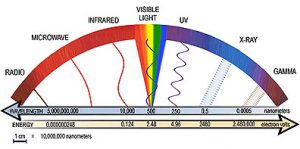 The camera angle marks the specific location at which the movie camera or video camera is placed to take a shot. A scene may be shot from several camera angles simultaneously. This will give a different experience and emotion. The different camera angles will have different effects on how the viewer perceives the scene that is shot.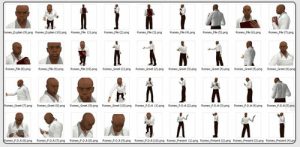 The f-number of an optical system such as a camera lens is the ratio of the system's focal length to the diameter of the entrance pupil. It is a dimensionless number that is a quantitative measure of lens speed, and an important concept in photography.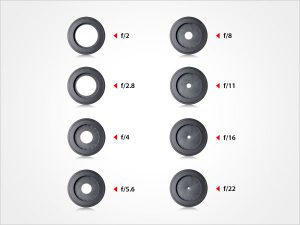 History
In the 1830s, moving images were produced on revolving drums and disks, with independent invention by Simon von Stampfer in Austria, Joseph Plateau in Belgium, and William Horner in Britain.
In 1845, Francis Ronalds invented the first successful camera able to make continuous recordings of the varying indications of meteorological and geomagnetic instruments over time.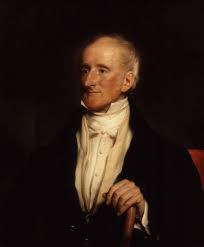 The experimental film Roundhay Garden Scene, filmed by Louis Le Prince on 14 October 1888, in Roundhay, Leeds, England, is the earliest surviving motion picture. This movie was shot on paper film.
In the following year, Charles Francis Jenkins and his projector, the Phantoscope, made a successful audience viewing while Louis and Auguste Lumière perfected the Cinématographe, an apparatus that took, printed, and projected film, in Paris in December 1895.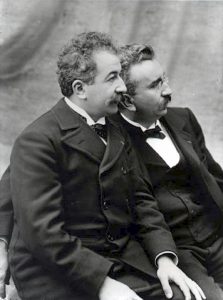 Best Film Cameras for Independent Filmmakers Today: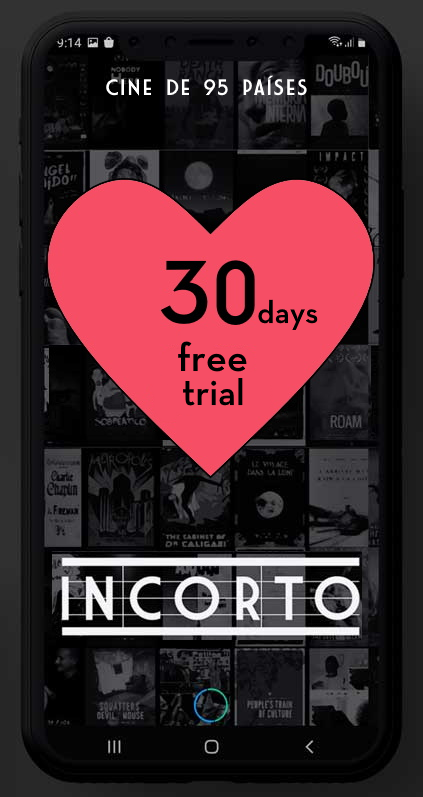 Best Short films, Future filmes, movies from 95 countries, INCORTO
INSTAGRAM – @cine_incorto
FACEBOOK – @incorto
Escrito por Bernardo De la Mora -Actor, Escritor y DGA de INCORTO